Get the support your relationship deserves.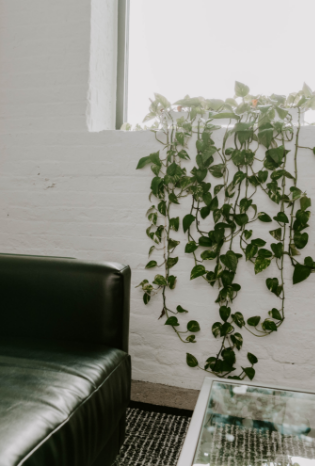 Emotion-Focused Therapy (EFT)
Social support in relationships is one of the primary predictors of health and resiliency. Relationships are vitally important. The entire staff at Optimum Joy dedicated four days of intensive training to become more knowledgable in supporting couples. They are now trained in one of the leading modalities for couples, Emotion-Focused Therapy (EFT), and our staff will continue to commit to advancing into higher levels of training within this model.
We are excited about this training because we believe that resilient relationships make all of us more resilient.
"My boyfriend and I started seeing Alex when it felt like our relationship was about to explode. After meeting with Alex for a few sessions we were able to start to communicate with each other better and we started being able to resolve our conflict instead of it just looming over our heads."
"Sometimes my anxiety feels like I'm spiraling out of control inside, and I have felt like some of my circling thoughts were truly unstoppable before working with Melissa. I still face some tougher days, but more and more of them I'm feeling a sense of being capable and gaining more control"
Reviews
Our clients' stories