Shalayne McMillian
She / Her / Hers
Chicago
Clinical License
Illinois LSW 150.015262
Supervising Clinician: Alexandra Hoerr, IL 180.010561
Education
M.A. in Social Work, Aurora University, Aurora, IL
B.A. in Psychology with minor in Sociology, Western Illinois University, Macomb, IL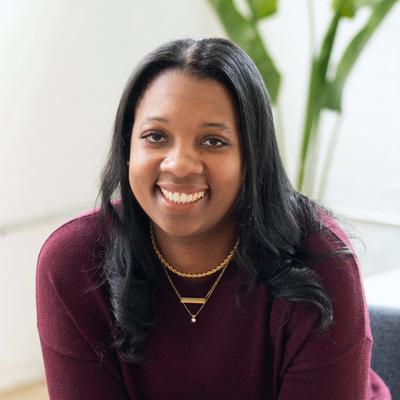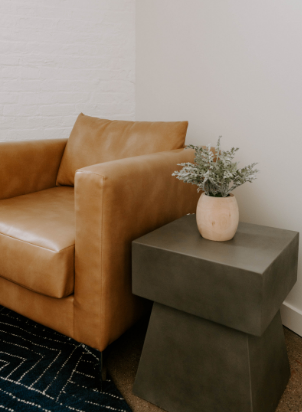 Specialities
Couples Therapy
Life Transitions
Conflict Resolution
Racial Concerns & Trauma
Anxiety & Depression
Techniques
Mindfulness & Acceptance
Cognitive Behavioral Therapy
Acceptance and Commitment Therapy
Narrative Therapy
My Approach
Do not give up again.
Feeling that you have lost your inner peace, confused about what steps to take next, or simply not feeling like yourself can be uncomfortable. Being in this season of your life that brings sadness, joy, hurt, pain, happiness, struggle, and success is not meant to be done alone. You may need a space to gain back hope, hold yourself accountable and celebrate your wins.
"I never thought I would feel comfortable letting someone see me and my husband argue and admit that things were not perfect. Working with you has made this relationship feel normal again"
"You helped me save my life"
"I made a post today on social media. This is usually not something I would be comfortable doing, but I felt really compelled after our conversation so I had my roommate take a photo of me and I posted this! I am super proud of my progress and I plan to keep working over the next few weeks"
Reviews
Our clients' stories
Take your next step toward growth.