Therapeutic Orientation & Techniques
Gottman Couples Theory
Emotionally Focused Therapy
Porn Addiction & Impulse Control
Cognitive Behavioral Therapy
Areas of Specialty
Pre-Marital & Couples
Religious Identity & Spirituality
Depression & Anxiety
Aggression & Anger Management
Sex Addictions & Pornography
Dating & Relationships
Professional Background
Illinois LPC 178.016017
Supervising Clinician: Alexandra Hoerr LCPC 180.010561
M.A. in Clinical Mental Health Counseling, Moody Theological Seminary, Chicago, IL
B.A. in Religious Studies, North Central College, Naperville, IL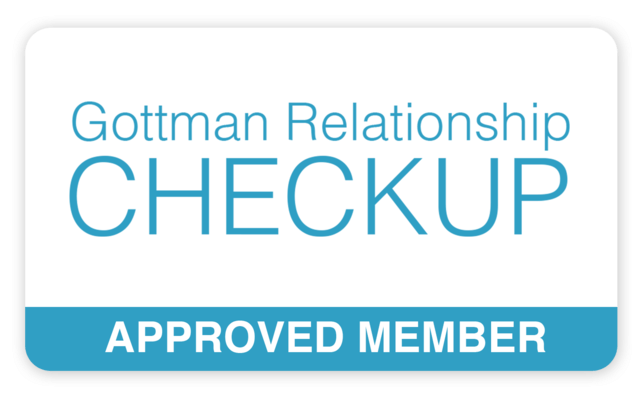 Locations: Virtual Illinois, In-Office Bloomington  
Pronouns: He / Him / His
Life transitions are never easy.
You may be in the middle of a new job search, re-enrolling in school, starting a family, or experiencing grief or loss. Life swings in many directions! For you, this may look like non-stop negative thoughts, degrading self-talk, headaches, feeling alone, or some physical manifestation of stress in your life. Please know these physical feeling of stress, while frustrating or challenging, are normal and many people experience this. In the busyness of life, you deserve support and help to reform your sense of self-worth and create a clearer picture of your future.
In therapy, we would work together to strengthen and find healthy coping mechanisms that work for you! When we meet together we will celebrate the good and reframe the hard experiences. We work together to reconcile past experiences, live in the present, and work towards the future so you're able to live a meaningful life. 
I have seen the positive healing effects of counseling not only in the lives of my clients, but in my own personal life as well. I work with adolescents, emerging adults, adults, and couples of all types, ages, and cultural backgrounds. As a counselor I strive to provide effective treatment that respects your values and culture, which often for me looks like a more eclectic approach to therapy that combines Emotion Focused Therapy and Psychoanalytical counseling to guide you toward your goals. Everyone is unique and has their own highs and lows, and I love being with people when they are in both spaces. I want everyone that I work with to feel like they are understood, heard, and that they matter. I strive to be able to provide a space for you to grow into your best self. 
I can understand that it can be difficult to reach out for support, but that said – I always welcome your call.
Men: Men everywhere are told to bottle up their emotions and suppress how they really feel. This eventually will show up as surprising outbursts of anger, acting out, avoidant coping (alcohol, substances, sex, etc), or feelings of intense anxiety. As a man who greatly benefited from counseling in my life, I have a keen interest in meeting men where they stand and finding ways to investigate that landscape or even assist in creating more helpful coping behaviors.
Couples: Nowadays couples are trying to navigate multiple roles in one relationship! This often includes being each other's best friend, business partner, lover and more. These roles can get discombobulated in ways where, because of life circumstances, one of those specifically become more emphasized than the others. Our work together can look like balancing the many roles in your romantic relationship and increasing connection.
"I had been to therapy many times before with many different therapists, but I always stop short after I started because I never felt understood by my therapist. Alex was different. I felt understood and heard right away and he was able to meet me where I was at."
"My boyfriend and I started seeing Alex when it felt like our relationship was about to explode. After meeting with Alex for a few sessions we were able to start to communicate with each other better and we started being able to resolve our conflict instead of it just looming over our heads."
"Alex was immediately able to understand my past struggles that were leading to my aggressive outbursts. After some Christian Integrated therapy, I was able to see the man I wanted to be, and a road to get me there. Even though there were bumps and turns along the way, I feel like I have the coping skills to help me be the person I want to be."
"I have never worked with a male therapist before, but feel like it stretched and challenged me in a new way. He really met me where I was at and it felt like an easy click to start working together. Honestly I tell my friends to go see him all the time!"
By therapist Alex ParletteThere are typically 3 roles that we look for in our partner: a best friend, a lover, and a business partner. It's important to have...